Whether you're new to a low sugar, gluten-free or Paleo diet or been at it for a while, figuring out how to spice up your dishes can be a daunting task. Sometimes we get bored or lazy when prepping food, or we simply just forget about those we loved. So to keep it all in one place, here are some of our favorites that we've discovered over the last few years.
These were modified from various cookbooks and online sites to fit our specific needs, so remember to always adjust seasoning to taste and adapt these to suit your needs and tastes as well. I often take them with me when we eat out, so be sure to invest in some good small containers to store individual servings in. Also, remember that these recipes won't last as long as their store-bought versions since they're preservative-free and will only last for a few weeks.
Enjoy!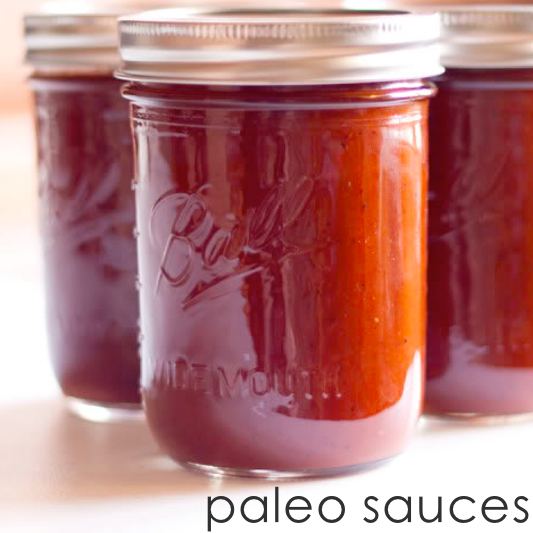 Paleo Mayonnaise 
Paleo gluten, dairy, soy and preservative free mayonnaise recipe.
Makes 1 Cup
1 egg
1 TBSP Fesh lemon juice
1/4 Tsp Dry mustard
1/2 Cup Olive oil
1/2 Cup Flaxseed oil
Blend egg, lemon and mustard in blender for 3-5 seconds. Continue blending as you add oils. Blend till thick.
Store in air tight container for up to 5-7 days.