The other morning I caught a glimpse of a whoopie pie on a cooking segment on The Today Show that made this gluten-free girl jealous. There aren't many deserts that I miss since the cravings went away years ago, but when I saw this delicious double layer chocolate cake with a cream cheese frosting smooshed in the middle, I had to admit. I wanted some.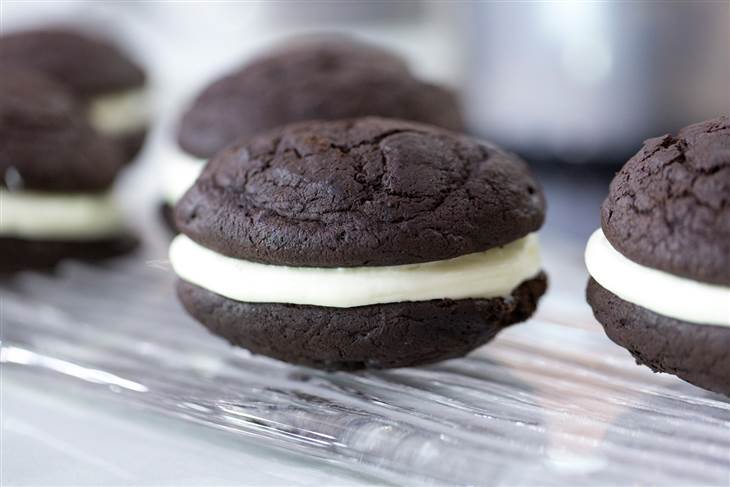 Then they said that you can make these vegan or gluten-free too. Seriously? Could it be this decadence from my past could be enjoyed today?  Given the creativity of chefs today who accommodate food allergies I was pretty sure it could be done. The only concern I had was how dense they may be, since gluten-free flours tend to end up pretty dense. At least, they do when we bake them 🙂
Gesine Bullock-Prado is pastry chef and author of "Let Them Eat Cake," says yes. In the quick today Show segment, she made it through a couple of her favorite chocolate dessert recipes — including cookies, whoopie pies and chocolate zucchini bread — with instructions on how to modify each recipe to make it vegan, gluten-free or just all around healthier.
She offers recipe variations for gluten-free or vegan versions for the Whoopies, Chocolate Zucchini Bread and her "Big Winooski", and dense chocolate cookie  that I'm pretty sure our son will love.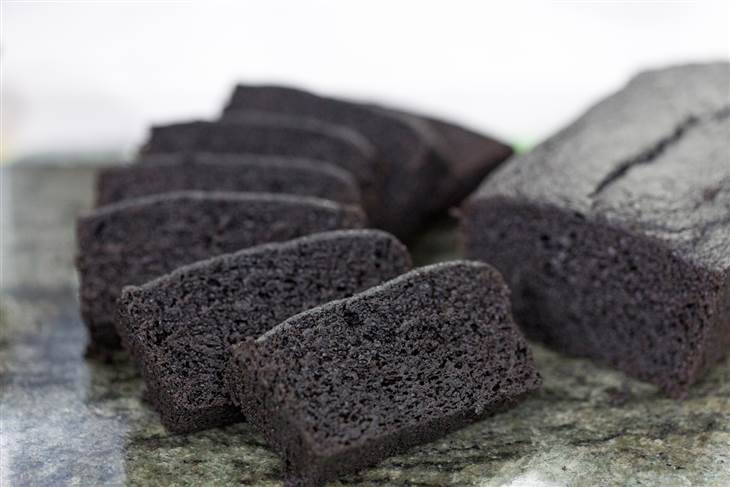 Head over to the Today Show to check out her recipes and the vegan and gluten-free variations to try.
I think I'll be starting with the Whoopies!
Enjoy,
Jen