Guest writer, Elissa Garr, talks about getting back to basics and healing our society through conscious efforts related to food and lifestyle choices.
I have always considered myself educated.  I have been learning since I was a baby and have never stopped.  I am by trade a teacher and counselor.  I have always been extremely observant to the actions, words, and deeds of others and the motivations behind them.
Like many, I have started to notice a terrifying trend; the vast obesity of Americans.  Not just the obesity of adults but the obesity of children, the children I teach every day.
If you are a member of this blog, you are not a stranger to the dangers of wheat, sugars, processed and man-made foods.  My questions is……..
HOW DO WE STOP THIS TREND?
The information is out there, yet people blatantly ignore it.  I have searched for research that supports the healthy benefits of wheat, I can find very few and it is obvious that the risks out weigh the benefits.  Yet people still continue to gorge themselves with numerous servings of wheat daily. Our own government boasts at the benefits and daily recommendations of whole wheat and in the same breath conduct dangerous genetically modifying experiments and we the people are it's test subjects. People see the negative effects of these 'foods' and yet fail to blame them or accept responsibly for their choices.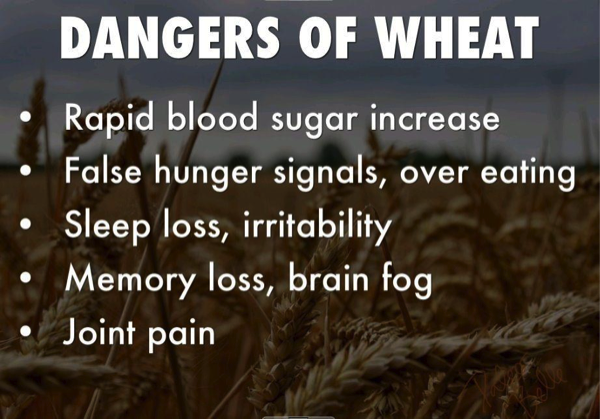 HOW DO WE STOP THIS TREND?
People can see the evidence in front of their faces.  People, like myself, that stand as a testimony of the harmfulness of wheat and processed foods.  Yet they say, that's not me.  People try fad diets where they inject things into their bodies like HCG or replace valuable meals and nutritional intake with a man-made shake or supplement that resembles some sort of meal and expect it to be sustainable.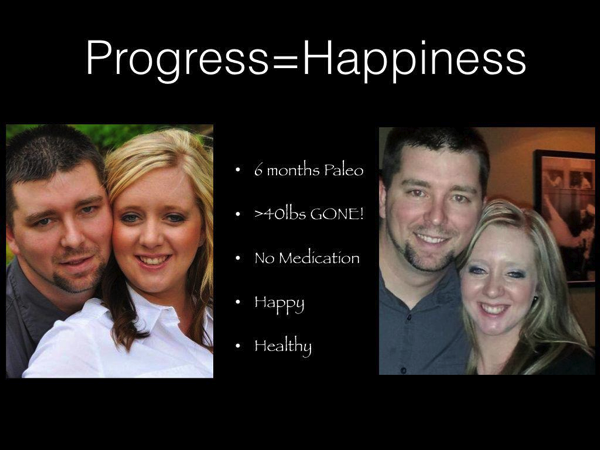 HOW DO WE STOP THIS TREND?
All this information can be laid out in front of them with the valuable resources they need to be successful yet they say, "I can't do that, I like to eat what I want."  Those lines often trouble me and cause some heartache.   Why would people knowingly do things to their bodies that cause obvious harm? How can intelligent and educated people continue down the same path, make the same mistakes, and expect change?  By definition isn't this insanity?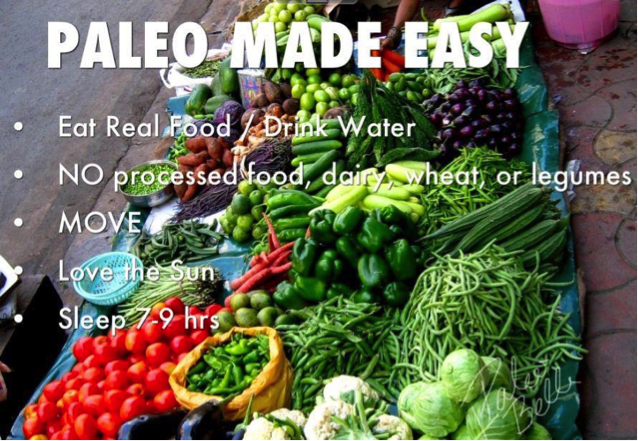 HOW DO WE STOP THIS TREND?
People no longer turn to their doctors for viruses and germ-caused illnesses but turn to their doctors, as trusted confidants, to get prescriptions to 'heal' lifestyle-caused illnesses instead of taking their own health into their hands and healing it with the food that makes up the molecules in the body. Doctors continue to prescribe medications, getting fat wallets on the ignorance of the population masses.  Are these practices ethical?  What are doctors to do for people who refuse to help themselves?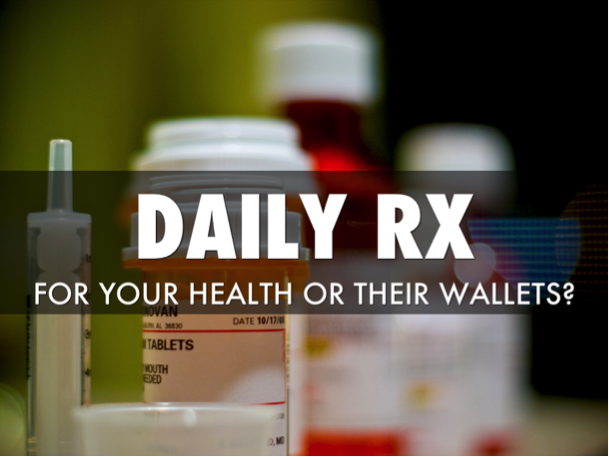 HOW DO WE STOP THIS TREND?
The Answer: Repetition.
Keep screaming the information from the rooftops, sharing your beliefs without passing judgment, and leading by example.  Our passion for a healthy world and the health of the people in it will spread.  We grow in numbers daily.  No matter your creed or cause; Paleo, Primal, or simply Real Food we will make progress and shed light to this matter that others would rather see stay within the dark. Go forth and INSPIRE!