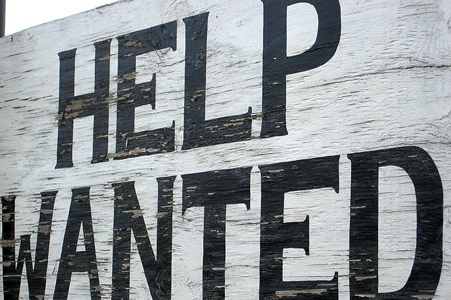 I'm so excited to be close to launching my dream product, but before I make the official announcement, I thought I'd share some areas we can use help with to continue spreading the allergy-free word. It's getting harder for me to keep up with the content here myself, so I'm in need of your help!
Here are the areas I can use some contributors for:
Allergy-free restaurant reviews (I'm hoping to build out a city profile for all major cities in the US)
Allergy-free product reviews (we can send you products to review)
Allergy-free recipes (looking for healthy, fresh and allergy-free friendly recipe ideas to keep our readers happy with ideas!)
Social media ambassadors – if you live for social media, then I need your help to develop our brand online
Health professionals to offer a once monthly column (acupuncturists, nutritionists, wellness practitioners, etc)
Personal stories about your journey with living an allergy-free life
All posts will point back to your site, and we will feature your bio on a Contributors page we're launching.
If you're interested, please fill out the form below and I'll get back to you as quickly as possible.
[formidable id=3]
In love and good health,
Jen