When I launched Inspiredeats, I had a simple idea in mind; to help people (who are sick and lost along their healing journey) by connecting them with helpful information and medical professionals who could help them heal.
Over the last year I've shared hundreds of recipes, reviewed allergy-free products, shared tips on restaurants that are allergy-free and connected readers with helpful resources to answer their questions about how and why they just can't feel better. I've shared what I've learned along my journey, and while I have a lot of helpful info swirling around in my head, I'm not a licensed practitioner, so I always hesitate to offer much advice.  Rather, I share what my journey has entailed in the hopes that it helps you to know you're not alone.
Why Nutrition?
I was sick, tired, spiritually broken and ready to give up, until someone came along who wanted to help me, and who had a pretty good idea of what was wrong with me. She changed my world forever, and along the way, I have met many other people like her who are devoted to this healing journey.
So today I'm excited to announce our partnership with The Wellness Pantry! Margaret Connor, founder of The Wellness Pantry, helps optimize your health through nutrition and lifestyle support so you can reduce daily stress, stop mealtime battles and bring healing foods & connection back to the family table.
Margaret offers consulting services that are suited to you, and your family's, unique needs.  Below are just a few of the many amazing services she offers, and these can all be done locally in Austin, or remotely via phone calls and/or Skype.
Note – be sure to tell Margaret you heard about her from us and she'll give you a special bonus as a new client.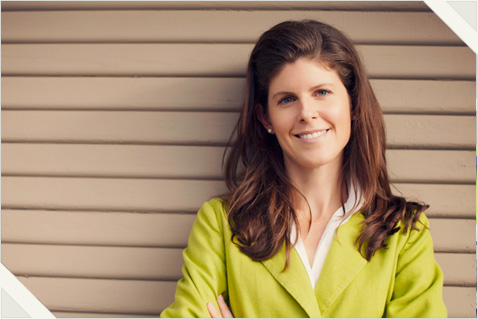 TO GET YOUR PANTRY GLUTEN-FREE WE PROVIDE:
A review of favorite foods and your personal/family diet to help customize the contents of your new, gluten-free pantry. We can incorporate additional dietary restrictions (to nuts, eggs, soy, etc.) if necessary.
A customized gluten-free shopping list to meet you or your family's needs. You'll get lots of options so you won't get bored!
The Grocery guide: Where to buy everything on your list
A follow up phone-call to decide what is working, what isn't and discuss further strategies to help you get through the tough time of transition! (30 minutes)
OTHER GLUTEN-FREE OPTIONS & RESOURCES:
Customized gluten-free recipes for you (easy and taste-tested!). These will be built around your favorite foods and/or additional dietary restrictions.
Gluten-free customized recipes that work for kids
A gluten-free grocery shopping trip/guide
Started off strong ? Needing some fresh ideas? Try a follow-up session
PERSONAL NUTRITION PLANS
Personal Nutrition Plans can include any combination of the following:
Cost-effective shopping guide at your favorite market
Customized shopping list to help you achieve your nutrition goals. Includes our list of "Best Brands"of your favorite foods
Home assessment of your pantry, fridge and freezer to pull out the foods that have the most harmful additives and preservatives. These are the foods that are making weight-loss impossible, lowering energy levels, and making your kids hyperactive.
Personal shopping service
Customized recipe suggestions incorporating your favorite foods
Follow-up support to keep your food choices fresh and exciting
For more information, please contact Margaret, and be sure you heard of her from InspiredEats for a SPECIAL OFFER!
GET IN TOUCH!
Mailing Address:
2700 West Anderson Ln. #205
Austin, TX 78757
(more…)