Do the store-bought Easter Egg Dye Kits make you shiver with thoughts of toxic food dyes seeping into your kiddos hard boiled eggs?  Us too!
If you're looking for safe, non-toxic and allergy-free options for dying your Easter eggs this year, then we have some simple tricks you'll love. Our good friend turned to some of her favorite foods for ideas on creating dyes that would stick to the eggs, and not bother her kiddos allergies, and she came up with these amazing ideas that bring the fun back into Easter eggs again!
How to make non-toxic, allergy-free Easter egg dyes: 
Step 1:  Choose your dye color
Pink: Beets and Raspberry Tea
Purple: Lavender and Blueberries
Yellow: Turmeric and OJ
Green: Spinach and Chlorophyll
Step 2:  Boil w a bit of vinegar and let sit for 10 minutes, then dip your eggs and enjoy safe, non-toxic and food allergy-free easter egg dyes!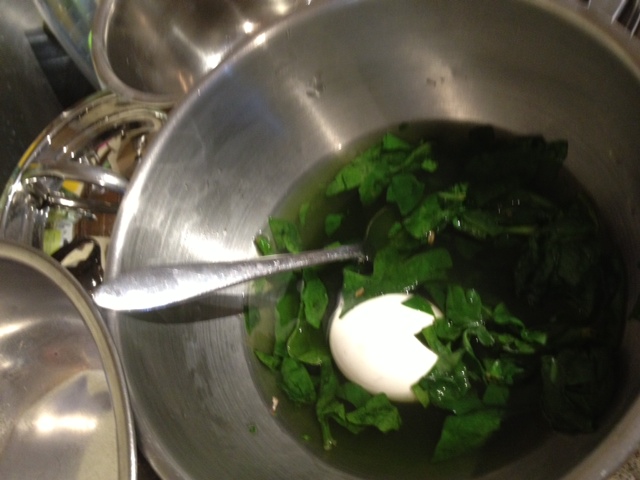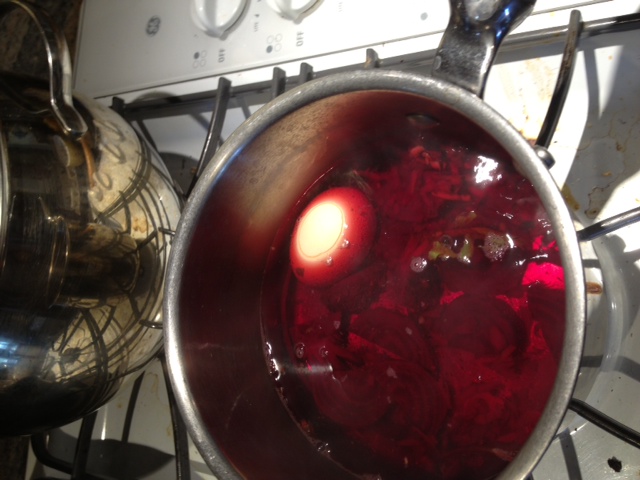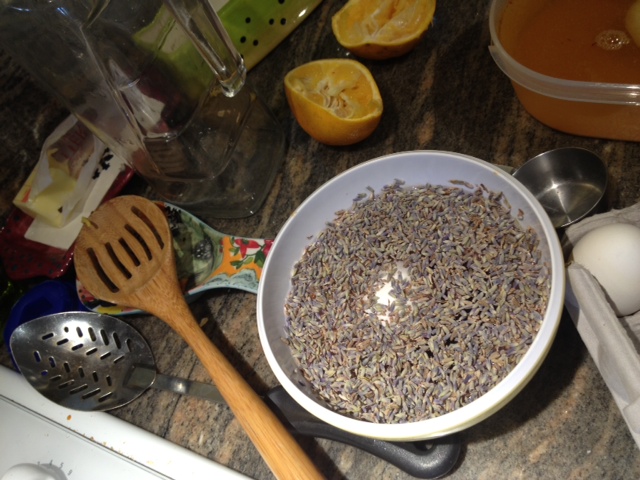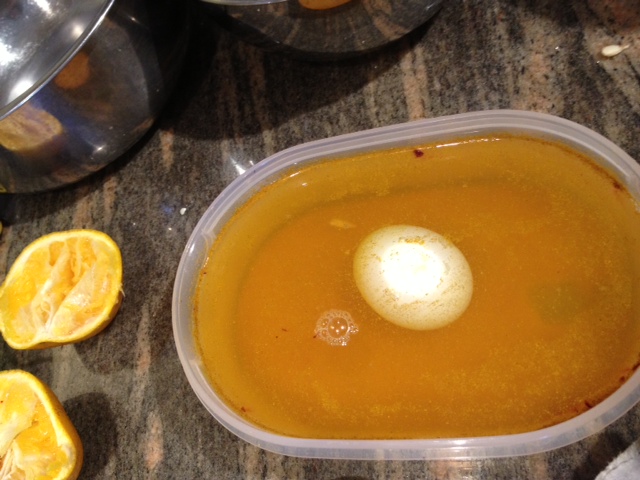 And there you have it! Safe, non-toxic egg dyes that your kids will love 🙂